TICKAMORE is the
perfect solution for every space and event.
It allows to have all the information of the visitor's experience from the zero minute.
A set of professionals and integrated tools
that customize each type of solution according to your needs.
More than 20 years helping leisure companies to grow and offer incredible and satisfying experiences
flexible and scalable sales, integration with third parties and new sales channels
of support and support in the exploitation, according to the needs, expert in the sector and adaptable
according to the complexity of the project, complying with quality and safety standards
proven, solvent and robust in the management of entrances and access to cultural and leisure spaces
These are our GOLDEN SOLUTIONS
At TICKAMORE we offer a wide variety of ticketing options for all types of markets. Our experience gives us knowledge of the needs of each center according to its activity.
We conceive all projects as fruitful partnerships in long-term terms
Startup project
Stockholm Arlanda Express Train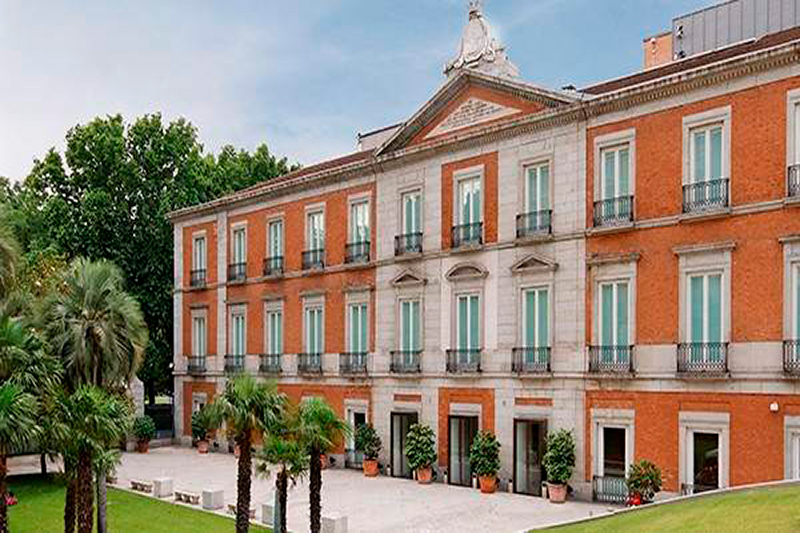 Birth
Barcelona History Museum
Thyssen Museum
Dinopolis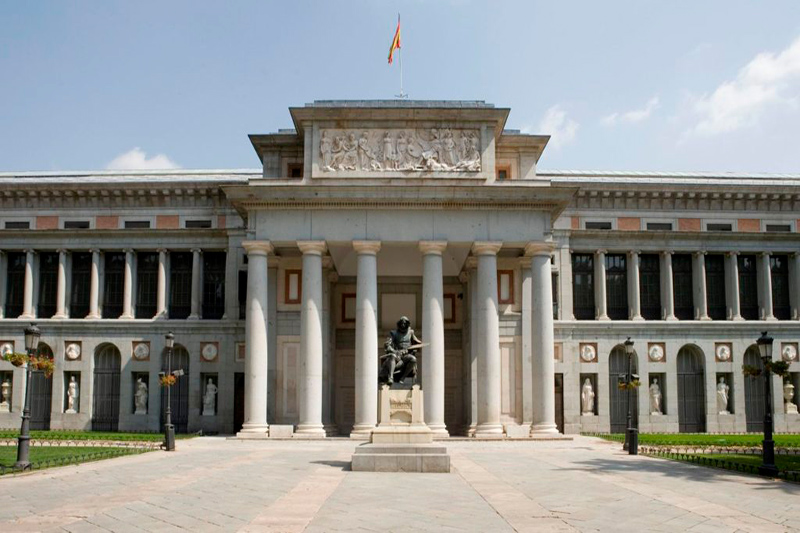 More museums
Prado Museum
Reina Sofia Museum
IVAM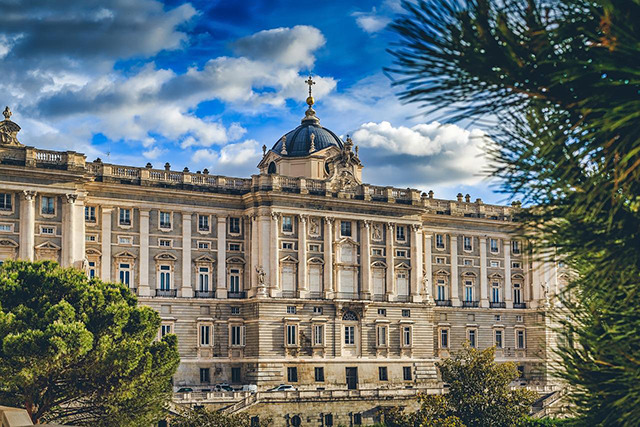 National Heritage
Royal Palace, Madrid
San Lorenzo del Escorial
Royal Site Aranjuez
The Segovian Farm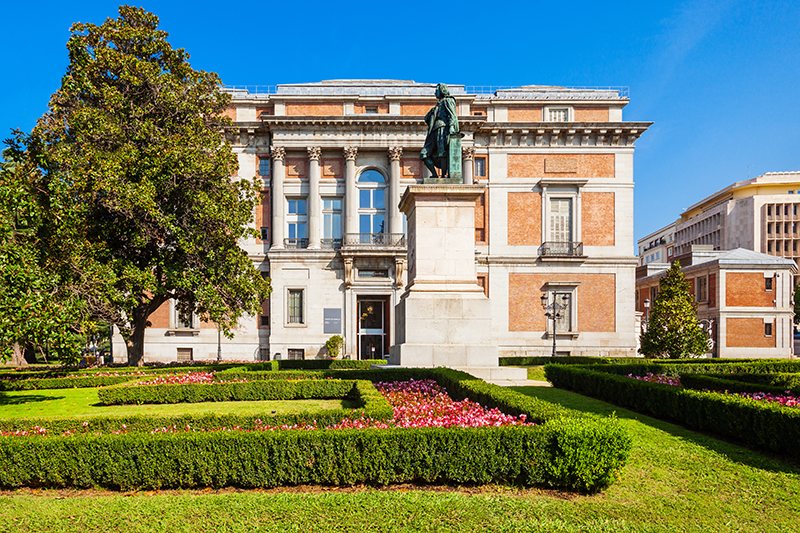 Culture Ministry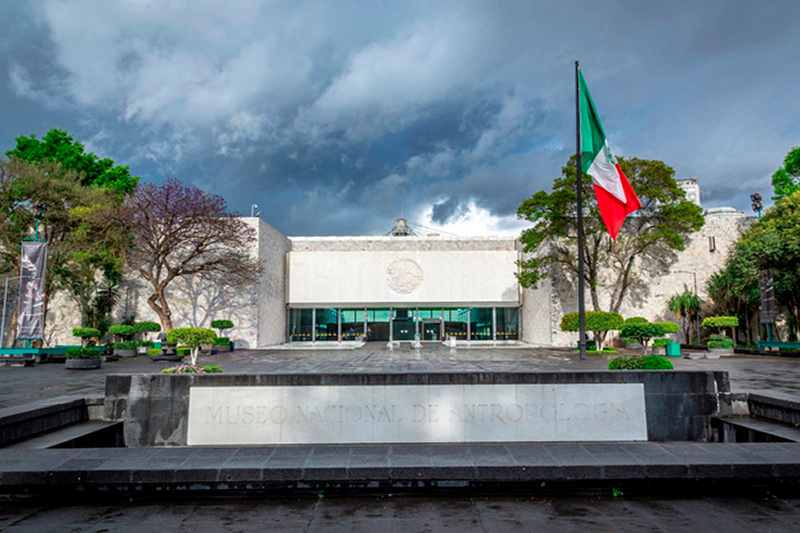 1st Foray into Latin America
National Museum of Anthropology and History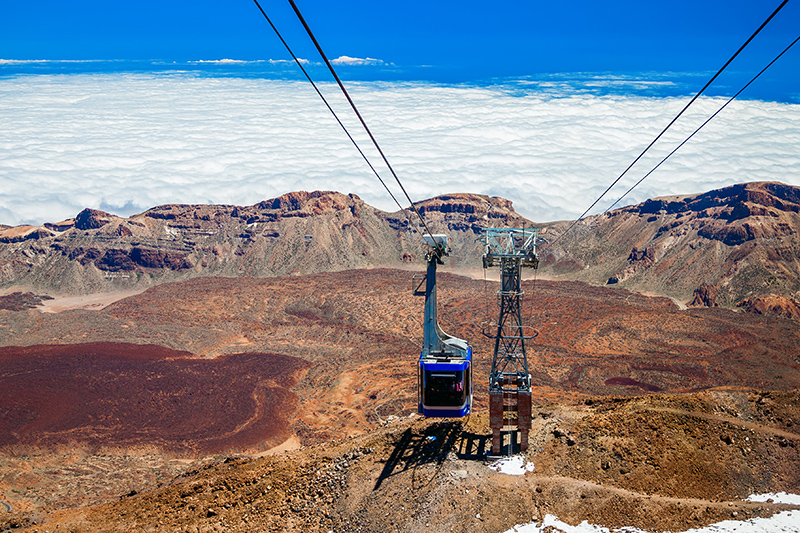 Transportation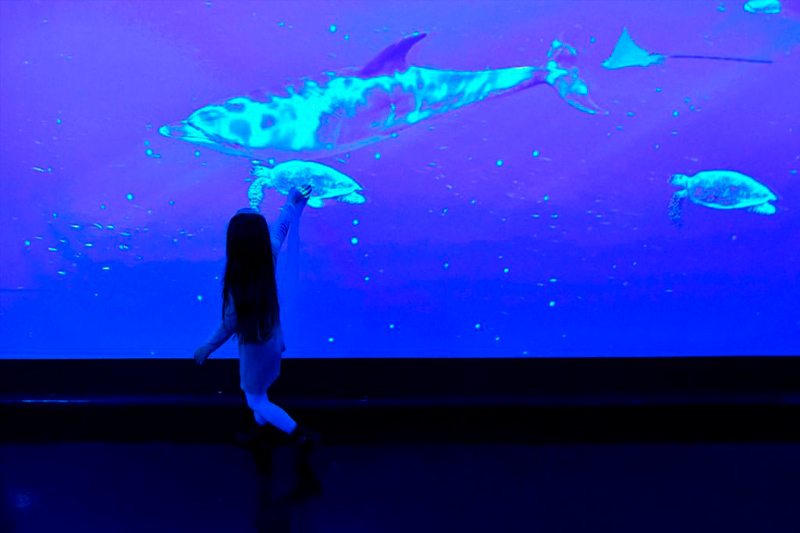 Reunited Parks Group
Bonbonland Denmark
Madrid Zoo
Oceanarium Bournemouth UK
Madrid amusement park
Obtaining the IAAPA certificate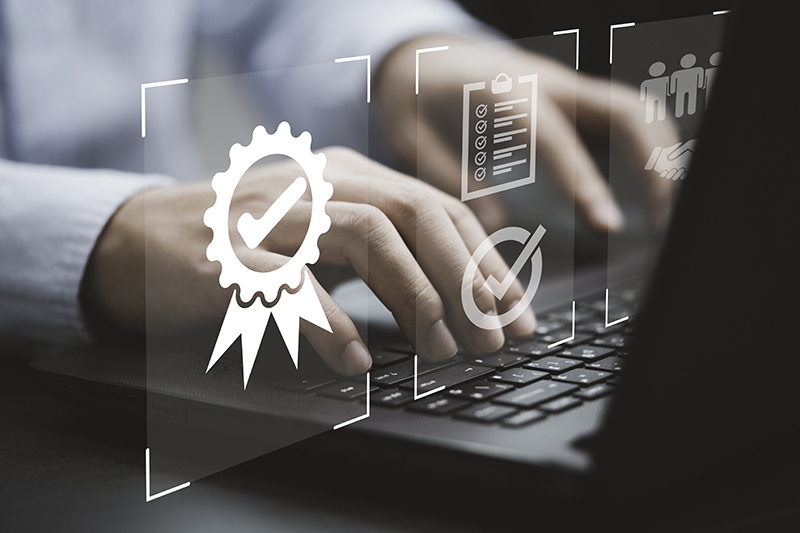 Accredited Certifications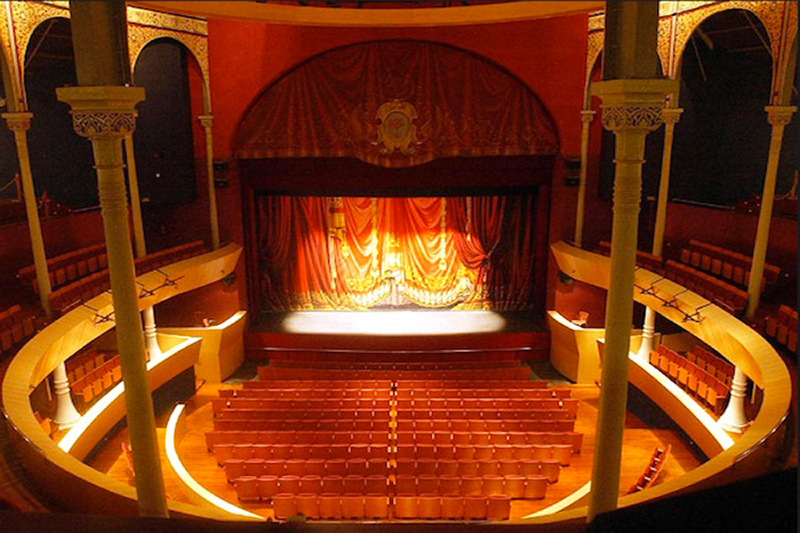 Theaters and Operas of Castilla La Mancha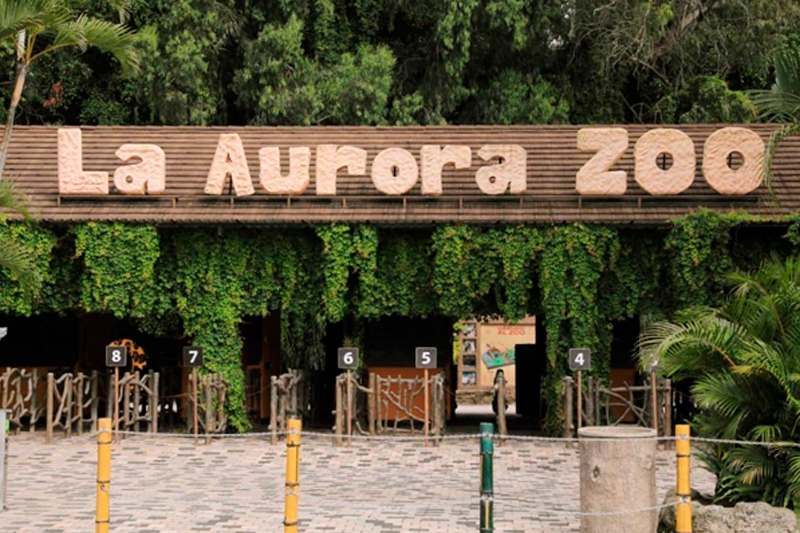 Guatemala
Alhambra of Granada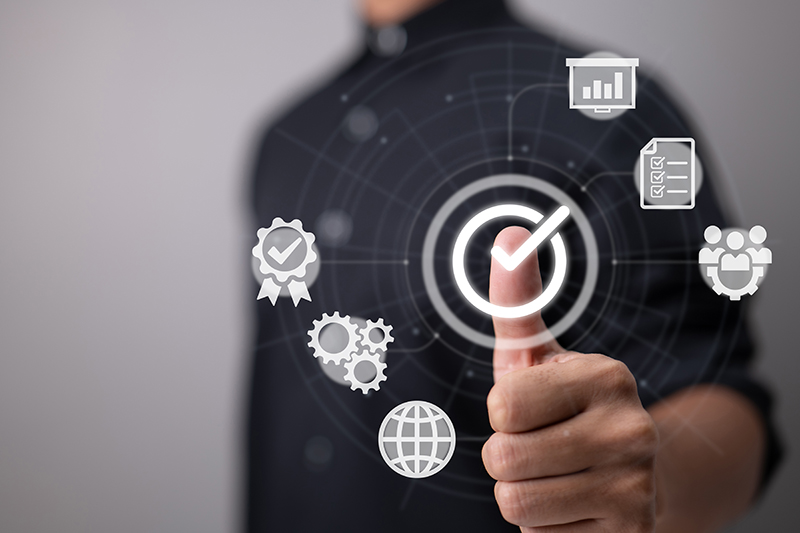 Accredited Certifications
Compliance Penal
UNE 19601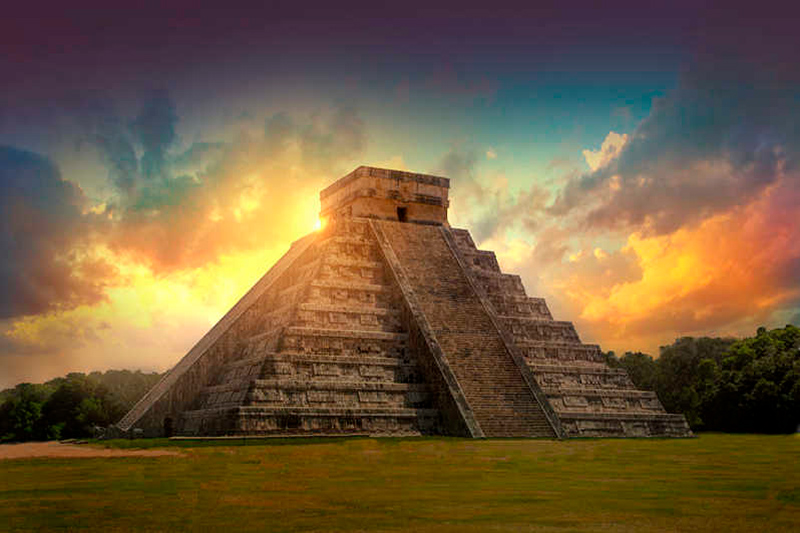 INAH
National Institute of Anthropology and History of Mexico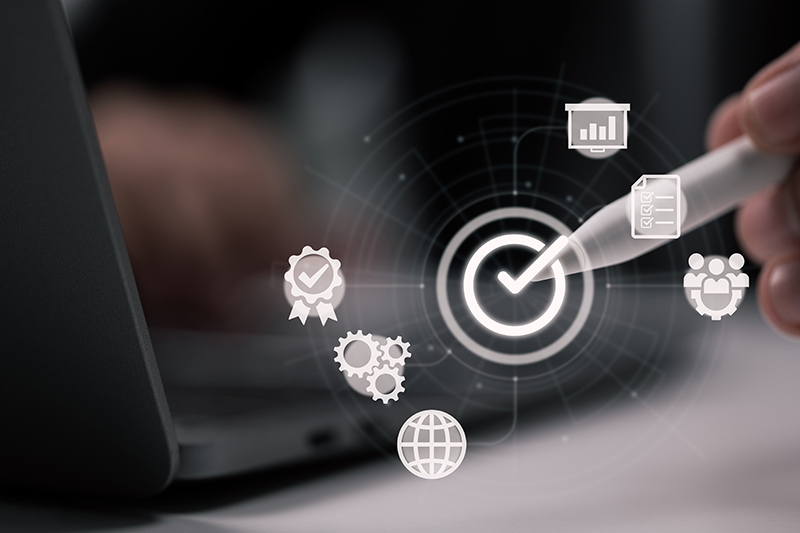 Accredited Certifications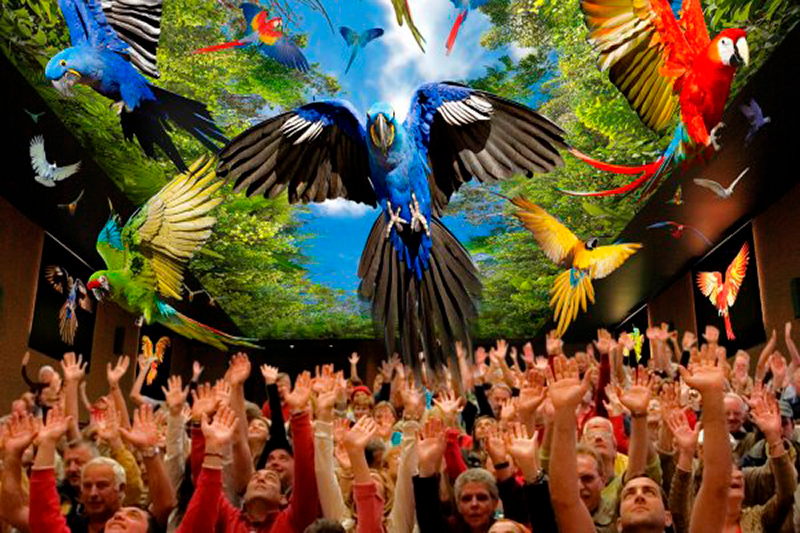 Loro Parque Group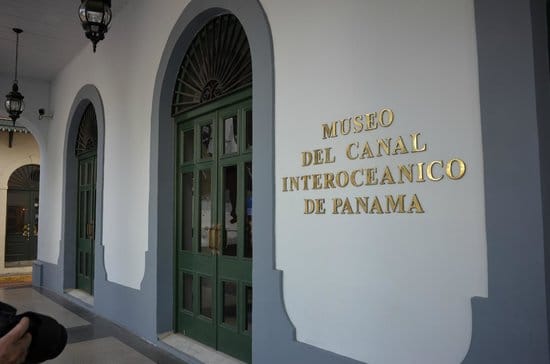 Panama Canal Museum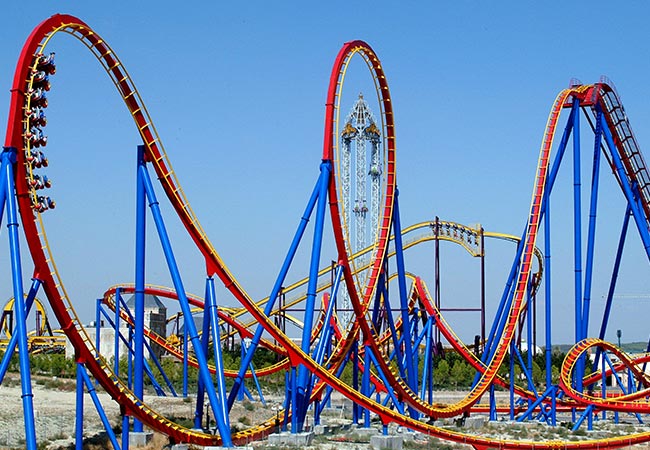 Warner Park Madrid
TICKAMORE se conforma como un bloque sólido y de garantías capaz de responder a las necesidades y expectativas del cliente tanto actuales como futuras. El objetivo es el de disponer del mejor producto de mercado y el mejor equipo posible.
These clients have already offered Tickamore experiences to their visitors